U-Smartor

U-Smartor means bi-directional communication which indicates non-unilateral communication to provide educational solutions students interested in.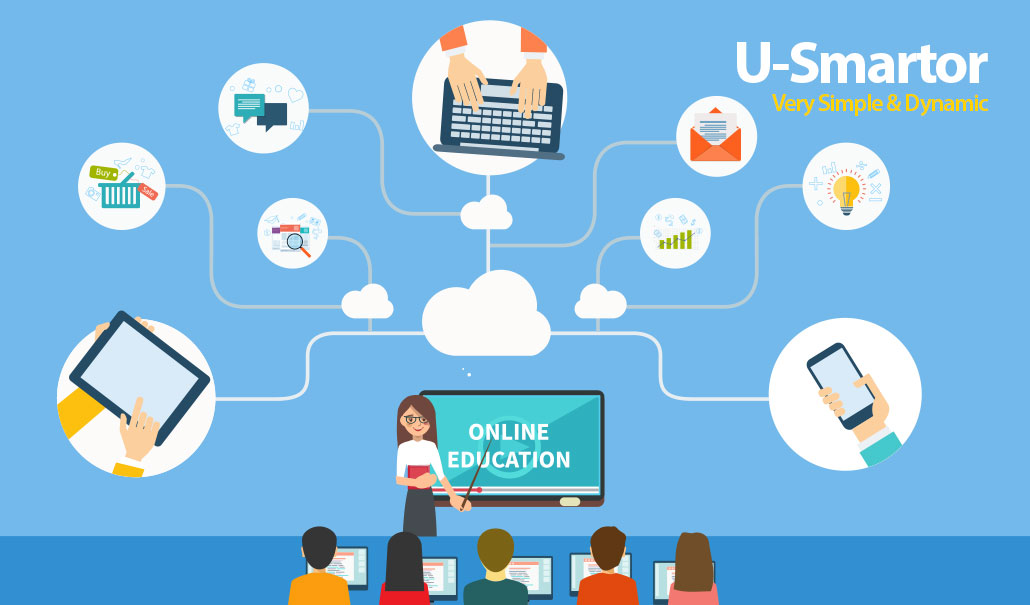 U-Smartor is a bi-directional class tool which can make students be more active and concentrate in the class via interesting dynamic courses in bi-directional sharing system and tablets on the basis of Wi-Fi. It is a revolutionary educational solution for systematic class and students' living guidance.
Bi-directional solution for class based on Wi-Fi.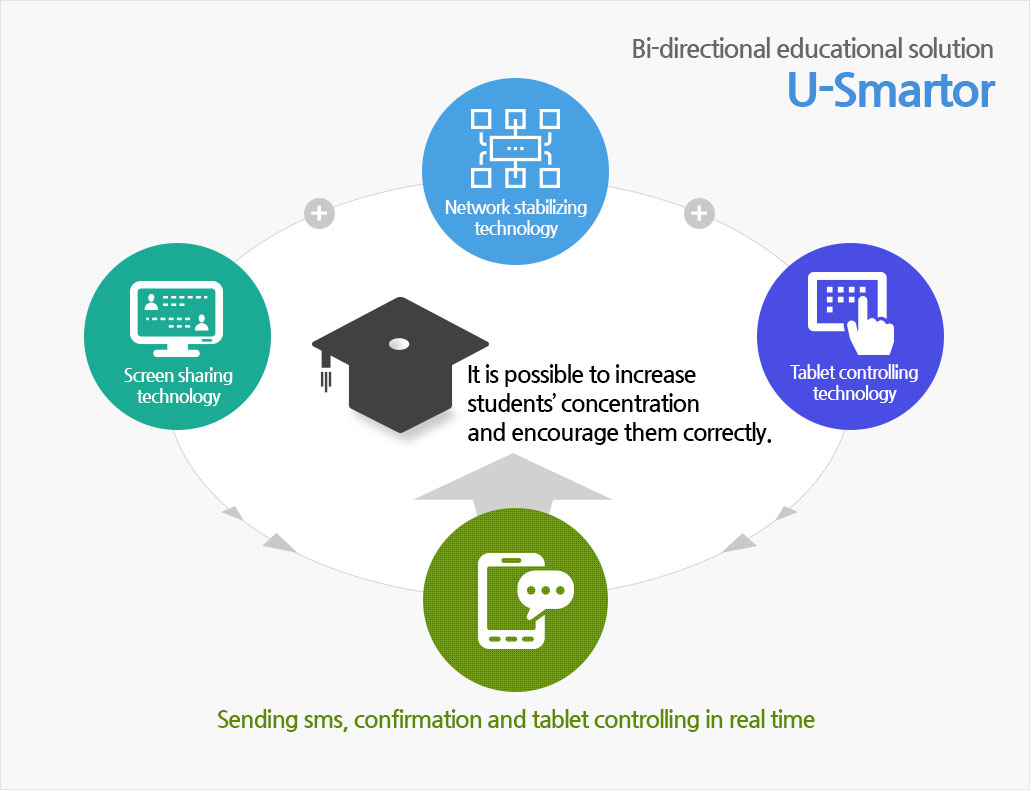 Let teachers and students share the same screen through the first technology combined with multimedia contents include Hangul, PowerPoint, video and flash.
It is allowed to be used by over 40 students through the installation of stabilization of communication network.
Control students' tablets perfectly to avoid inattention.
Teachers can send questions and check students' comprehension level in time by tablets simply, and teach them correctly.
This will display the student's screen using tile view and you could ascertain it in real time. also you can import the screen of a particular student to electronic bulletin board so that the screen can be controlled by the teacher.
Electronic board (E-Board)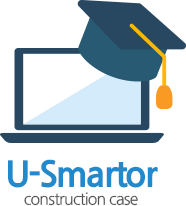 2015.08    Busan Haeundae Education Office – Sangdang Middle school
2015.08    Busan Buk-bu Education Office – Yeongdeok Girl's Middle School
2015.08    Busan Donglae Education Office – Yeonil Elementary School
2015.07    Jeollanam-do – Kwangyang Iron Manufacture Elementary
2015.07    Busan Donglae Education Office – Jangjeon Middle School
2015.07    Busan Seo-bu Education Office – Dongju Girl's Middle School
2015.07    Busan Haeundae Education Office – Mangmi Elementary School
2015.07    Busan Nam-bu Education Office – Dongwon Elementary School
2015.07    Busan Nam-bu Education Office – Namcheon Middle School
2015.07    Busan Donglae Education Office – Jangjeon Middle School
2015.07    Busan Seo-bu Education Office – Junghyeon Elementary School
2015.07    Busan Buk-bu Education Office – Baekyang Elementary School
2015.06    Gimhae – Bongmyeong Elementary School
2015.06    Busan – Buam Elementary School
2015.05    Gangwon-do – Wonju Middle School
2015.05    Daegu – Donggok Elementary School
2015.04    Uiseong – Bongyang Middle School
2014.11    Gwangju – Yuan Elementary School
2014.09    Gangwon-do – Pyeongwon Middle School
2014.08    Busan – Seongcheon Elementary School
2014.08    Turkmenistan – Installed in 60 classes