System Security

Forwiz System Co., Ltd prevents forgery and protects copyrights through internet security solution of data that are used in different business environments. It also provides bi-directional solution based on internet security through coding and encoding, or security certification technology.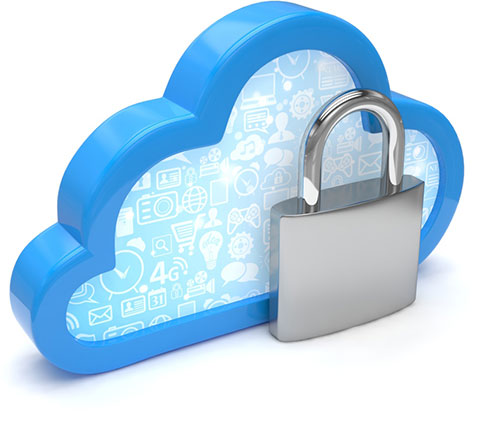 Forgery prevention and copyright protection
It can not only prevent video forgery, protect copyright, or recognize other illegal materials, but also save or abstract copyright information in multimedia contents without any files or memories while protecting original images.
Coding-encoding & security certification technology
Security solutions are developed on the basis of LEA(Lightweight Encryption Algrithm), which is a stable module suitable for internet environment. Coding-encoding and security certification is possible on the basis of lightweight mutual certification and protocol protect security of password from hacking.