Organization Culture

Forwiz System Co., Ltd is a company which put the happiness of employees on the first place. We connected personality and sensitivity to IT technology and grow up through social contribution.

Considering happiness of employees is happiness of company, we provide various welfares to the employees.
Employee's family is one of the members of our company, so that they can enjoy the welfare as well.
In order to add personality and sensitivity into IT technology, we provide overseas training, ski, climbing, fishing and other competitions or workshops.
With the respect of employees' dignity, we solve problems through interactive communication.

We practice the sharing culture which is not only an event or consideration but a continuous activity.
Leaders and staffs can join in various activities together initiatively.
Through controlling of disposable items, unnecessary electrics and room temperature as well to keep our world beautiful.

We are training active talents according to their own capability and power.
These talents will develop technologies and do research in various fields to raise service quality for customers.
Improve our employment and sales through the diversification of each field.
Forwiz System Co., Ltd makes the neighborhood more harmonious and a warm community to provide a happy life to our neighbors through social contribution.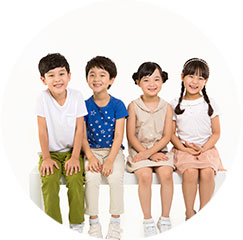 Support regional disadvantaged children to visit other countries and experience different cultures by Green Umbrella Children's Foundation. Help children discover their talents and make their dream come true.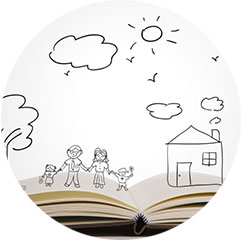 Cooperate with Korea Justice Protection Welfare Corporation to visit jails and detention center in Daegu and Kyeongsangbuk-do. In order to prevent reoffending, we provide a social adjustment training and consultation to released prisoners.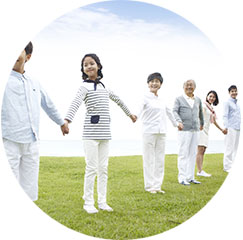 The world we live together

Provide free meals to disadvantaged as a voluntary service . Help and share with elders who live alone , the disabled.